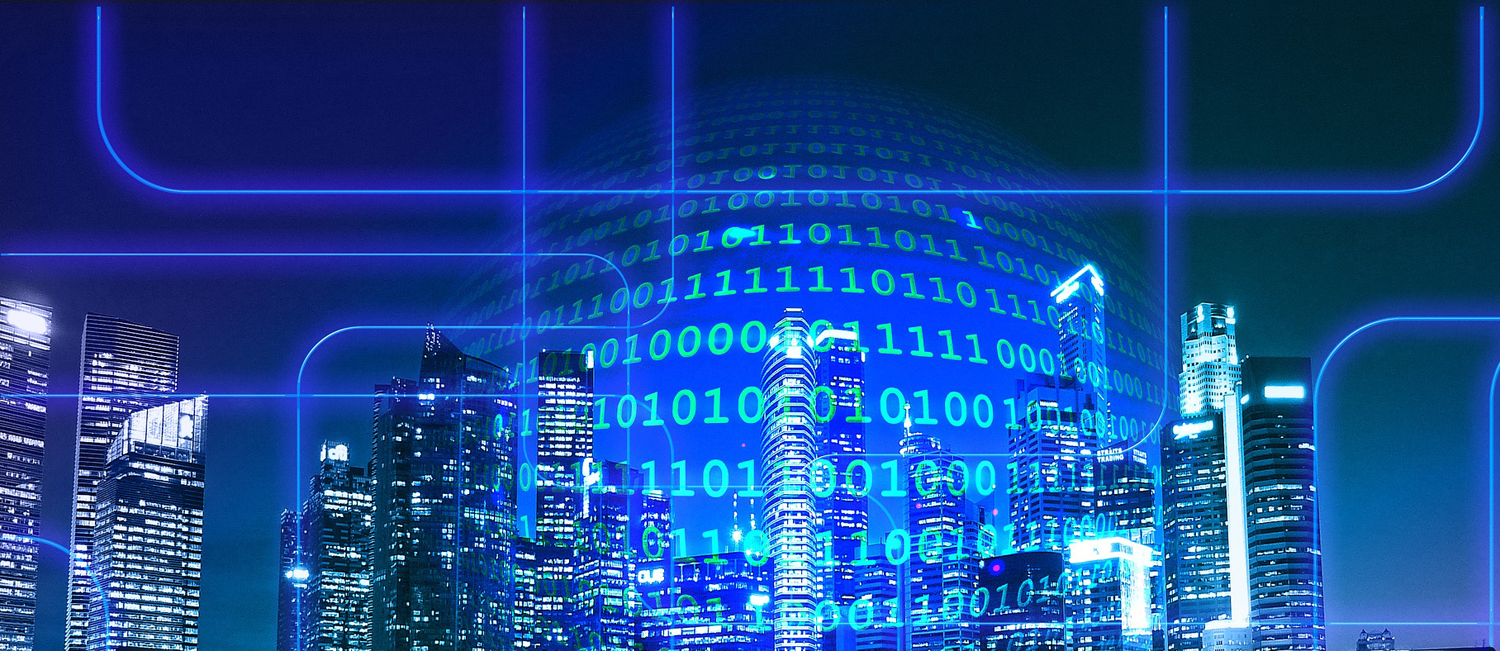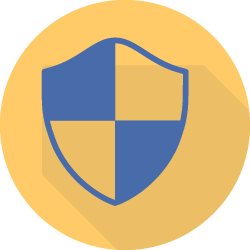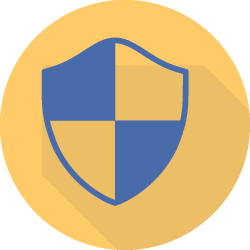 Integrated Security
Optional HTTPS Tunneling servlets offer end-to-end encryption with SSL or SSH2 support.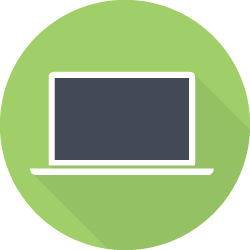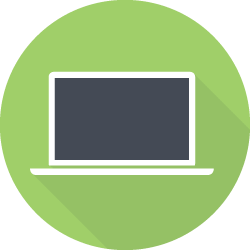 Low Cost Management
The Administrative WebStation, a self-contained web site, includes all the information and tools you need to set up and launch web-to-host sessions. Deployment Director guides you through the steps of configuring web-to-host sessions, generating web pages, and uploading the files to your web server.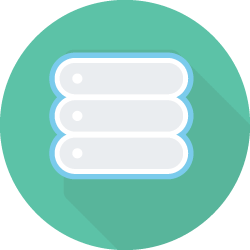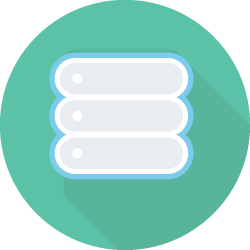 High Performance Remote Access
Component-based architecture enables downloading only needed features, resulting in smaller downloads and faster start-ups. Automatic applet caching means that terminal emulation components are stored locally and updated automatically, so you can connect faster.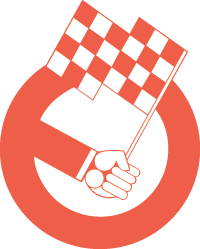 One Solution for Multiple Hosts
Hewlett-Packard NonStop 6530, with optional IBM 3270, IBM 5250, and VT 400 emulation, all in a single software solution.