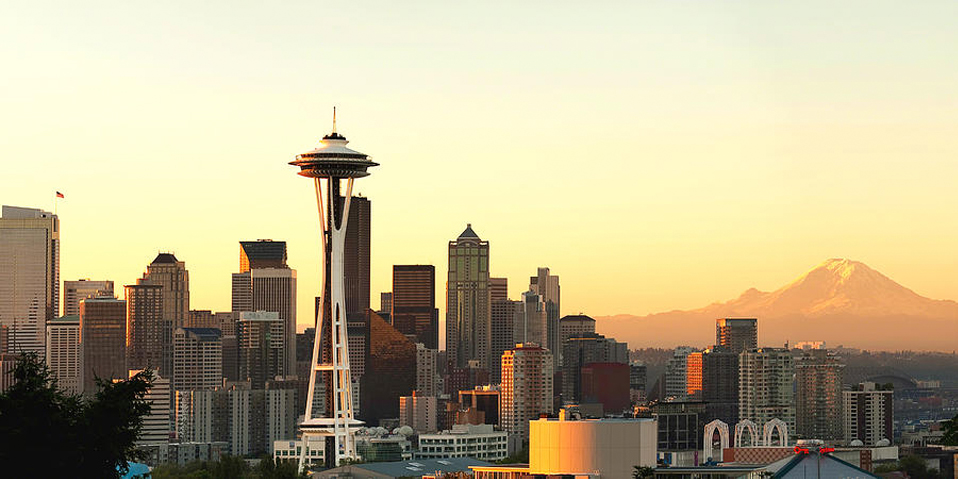 Crystal Point offers a full range of secure host connectivity solutions. These range from OutsideView® for terminal emulation to AppViewXS® that enables publishing modern, fully integrated host applications over the web.
Crystal Point is recognized worldwide as the leading and original provider of PC host connectivity software for Hewlett Packard (HP) NonStop™ systems. Crystal Point developed the original Tandem Terminal Emulator (TTE). Today, OutsideView is used by more HP installations than any other terminal emulation product. OutsideView software also contains SSL and SSH protected terminal emulation solutions for IBM, and UNIX.
Our innovative engineering and marketing teams are dedicated to delivering quality data access automation products that meet our customer's needs. Our pioneering experience and spirit continues to move us into the future with the development of web enabled and e-commerce software solutions.
Our Mission
"Crystal Point's mission is to maximize our customer's investment in their host-centric applications and allow
users to access data in more efficient, secure and productive ways."