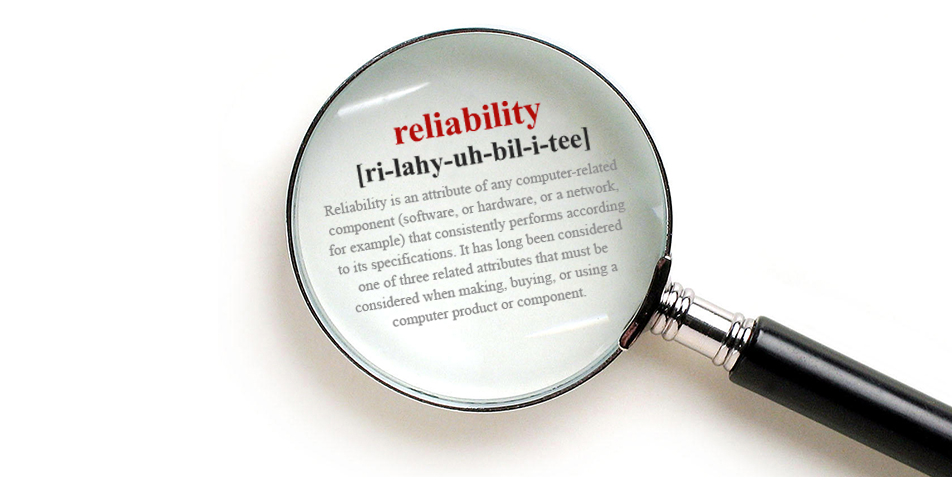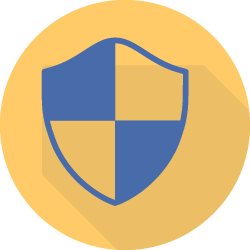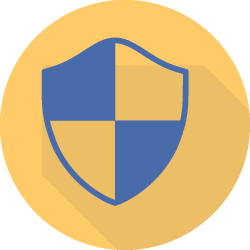 Protect
Preserve your investment in your legacy application.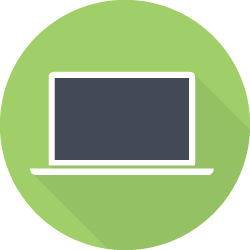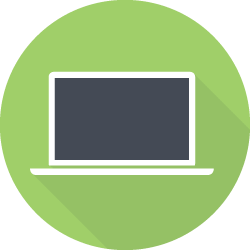 Modernize
Give users secure application access via intuitive, graphical browser interface without host application rewrites. With a graphical interface, users need less training to be more productive and accurate, resulting in fewer Help Desk calls.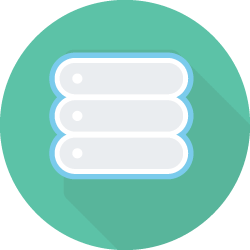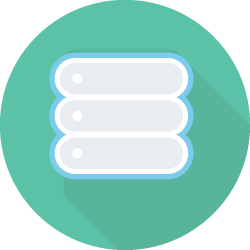 Enhance
AppViewXS provides a new processing layer – letting you extend and enhance your legacy application's functionality with modern web tools and controls for your users.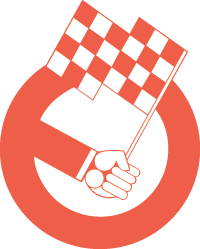 Compete
Rapidly and safely surround your unchanged legacy application with a modern graphical wrapper, making it fully competitive with other web-based applications.